FinGrad Blog
Join us on our stock market blog, where we provide comprehensive and well-researched articles on trading and investing. Our content writers offer valuable insights to help readers make informed decisions in finance's fast-paced world.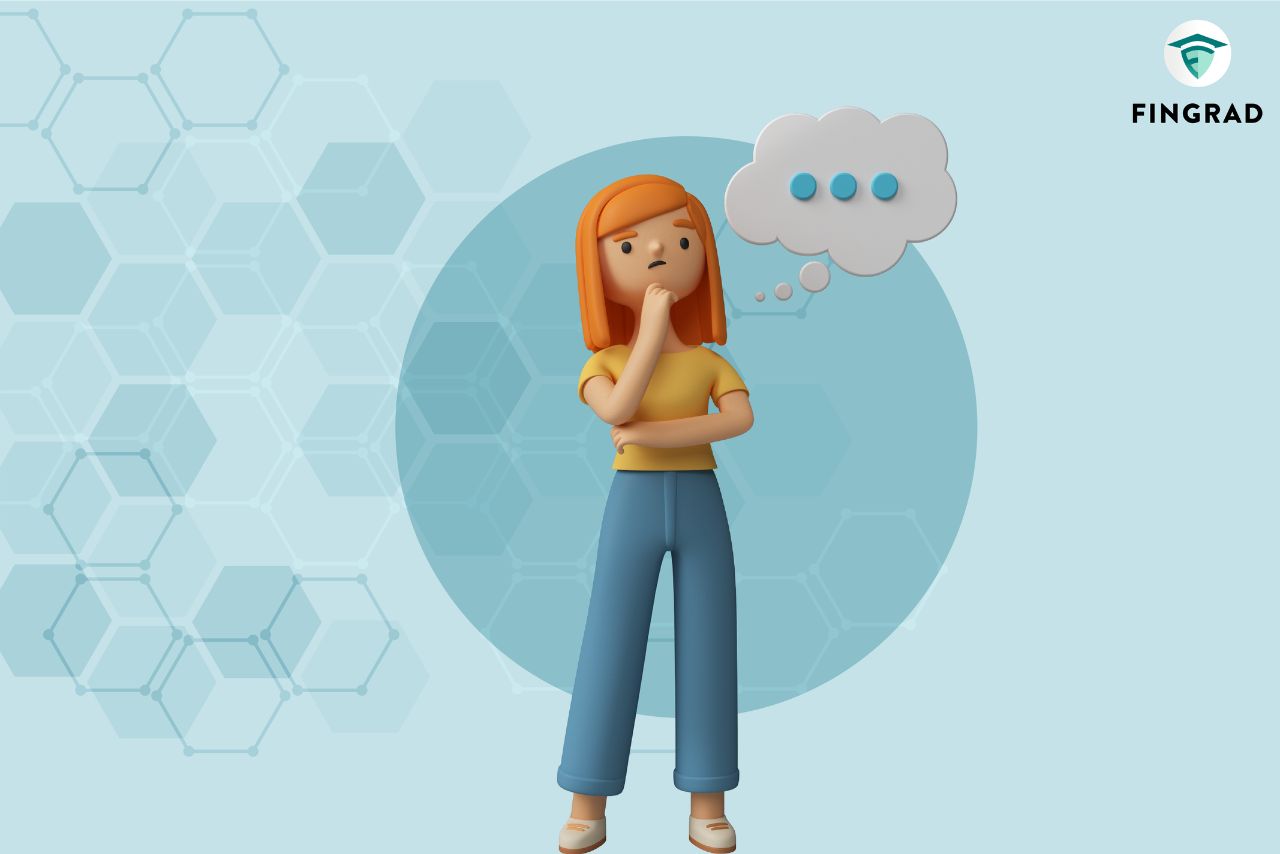 Can I Open Multiple Demat Accounts: It is believed that the Himalayas are the gateway to heaven. It is not surprising since it is home to the tallest mountain in the world. While that may be true, one thing we can say is that a Demat account is a gateway to investing....
This stock market blog is an invaluable resource for anyone looking to improve their knowledge of investing and trading. The content is well-researched and presented in an engaging manner, making it easy to digest and understand.